RIDE THE MINES
Mark your calendars for September 9th for Northern Ontario's premiere mountain bike event. The Shuniah Forty Miner Presented by Tbaytel is a two-day celebration of Thunder Bay's mountain biking trails located at Kinsmen Park in the beautiful Trowbridge Forest. The feature event is an XC Marathon mountain bike race. The course will feature a 12 km loop that will be repeated several times depending on which race you register for. Categories include a 12km, 24km, 48km, and a 5km mini-miner race for the youth.
COURSE MAPS
The Forty Miner course assures you'll be riding all of the best trails in all of the best directions. The course takes advantage of all the amazing natural terrain and features that Trowbridge Forest has to offer.
There are four different course lengths to choose from.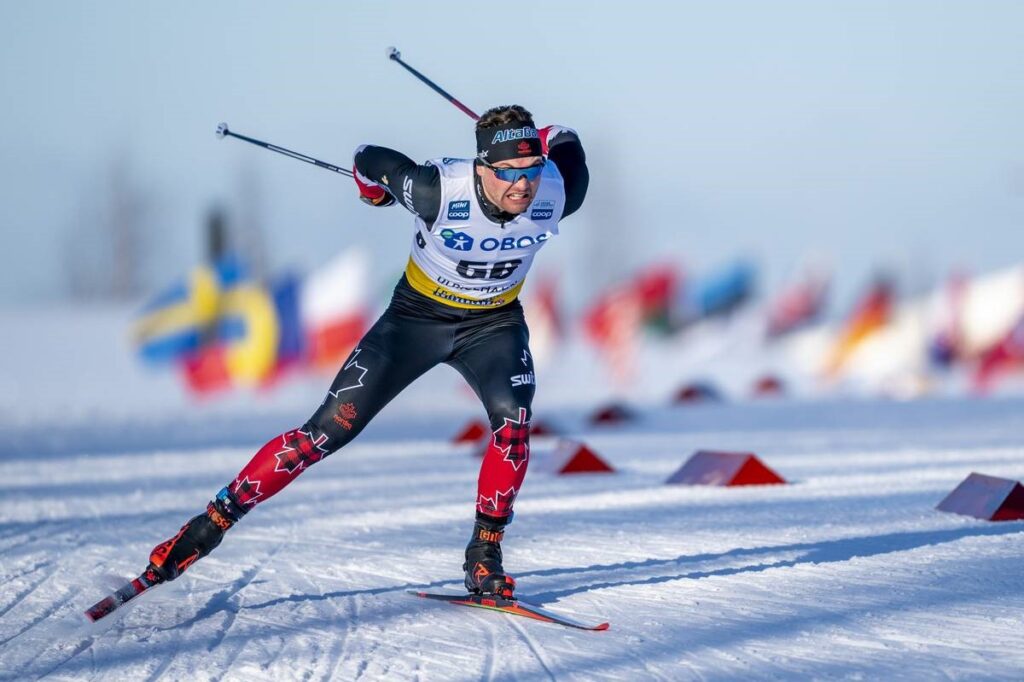 GRAHAM RITCHIE
Graham Ritchie had a history-making moment in his Olympic debut at Beijing 2022. He finished fifth in the men's team sprint for Canada's best ever Olympic result in the event in classic technique. Ritchie also raced in the individual sprint and the 4x10km relay. Ritchie competed at his first FIS World Championships in 2021 where he posted an impressive seventh-place finish in the team sprint. They were the only under-23 team in the final, which they knew made them underdogs but also that they had nothing to lose, giving them some extra fire. Ritchie was also part of Canada's top-10 finish in the 4x10km relay. He went to the senior worlds fresh off competing at his third straight U23 World Championships. He had also competed at the World Junior Championships in 2018.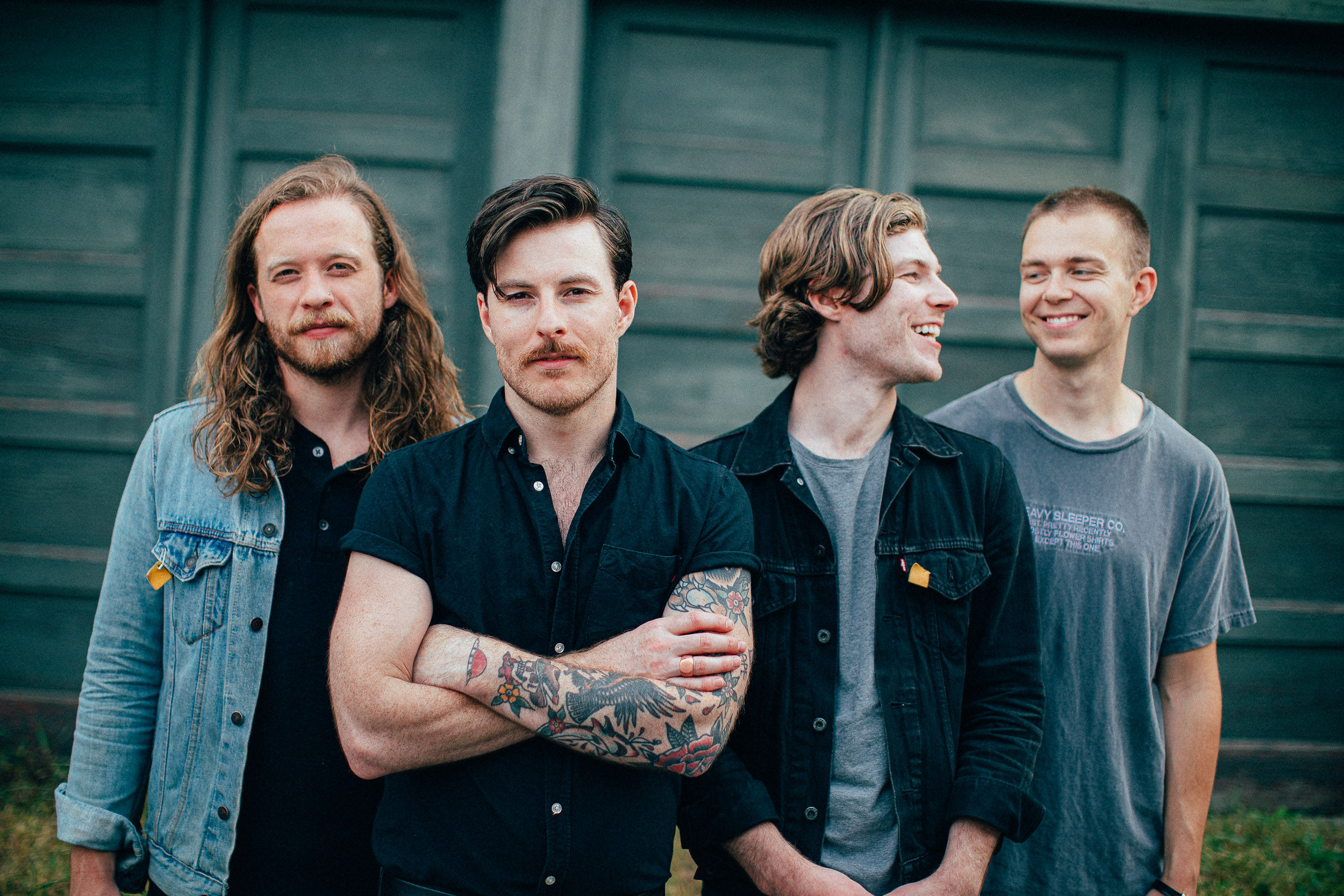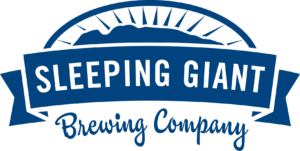 ROCK'N'ROLL AFTERPARTY
We are excited to have The Honest Heart Collective playing at our fundraising afterparty this year!
The Honest Heart Collective is a sill emblazoned with captivating shapes and sounds: the space between a promise and pain. Rooted in Thunder Bay, Canada, they build earnest and urgent songs with the tools they've gathered over time. Their music roars like the electricity of a rock show in the 60's colliding head on with melody driven, dirt stained indie and revivalist emo. They exist at the intersection of old and new, exploring the spirited cracks between.  Tickets are $10 and are available at the gate or can be purchased at Rollin Thunder, 3 Ride and Fresh Air.